From Executive Producer Jerry Bruckheimer and starring Academy®, Emmy® and Golden Globe® Award winner Patricia Arquette, CSI: CYBER® is inspired by the advanced technological work of real-life Cyber Psychologist Mary Aiken.
FBI Special Agent Avery Ryan heads the Cyber Crime Division, a unit at the forefront of solving illegal activities from cyber theft to virtual stalkers to internet-connected murders. She's supported by a crew of web experts, including ex-Marine and Special Agent Elijah Mundo (James Van Der Beek), shrewd analyst Daniel Krumitz, reformed black-hat hacker Brody Nelson, social media whiz Raven Ramirez, and FBI Assistant Director Stavros Sifter (Emmy® Award winner Peter MacNicol).
In the 13 mind-blowing Season 1 episodes, Ryan and her team search the 'dark net,' a place deep in the bowels of the Web where criminals are anonymous, money is untraceable and where everything is for sale with just a keystroke.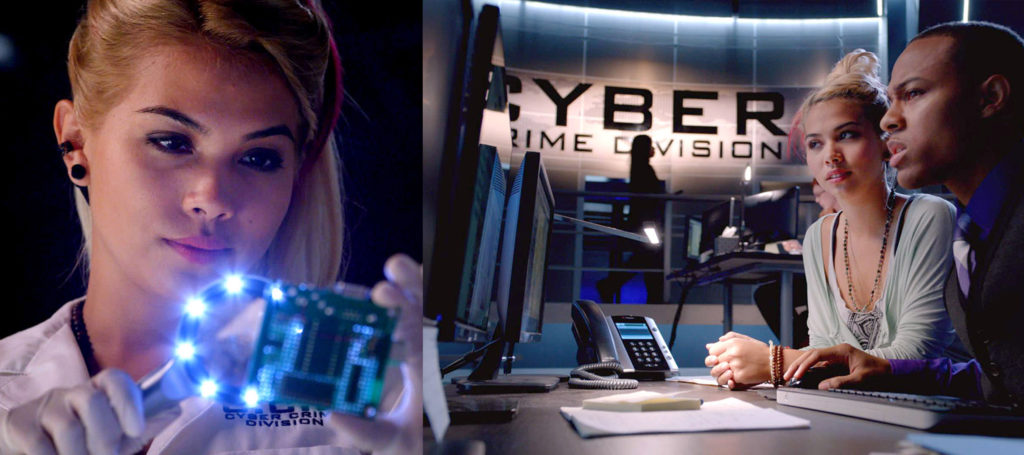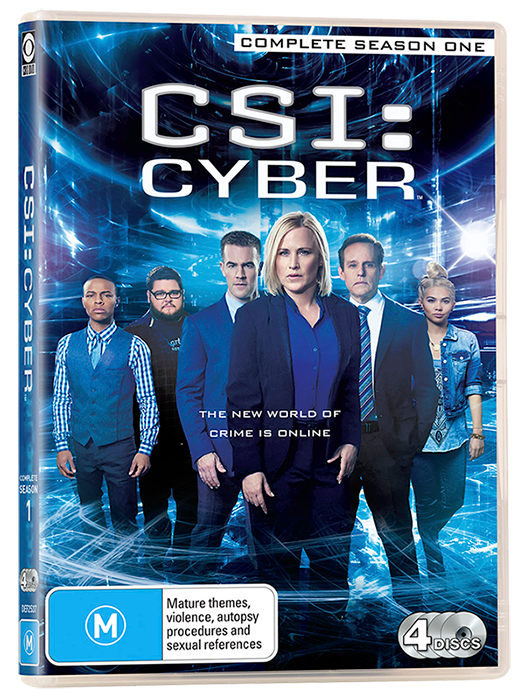 Available to rent or buy from these leading stockists
TM & © 2016 CBS Studios Inc. All Rights Reserved.