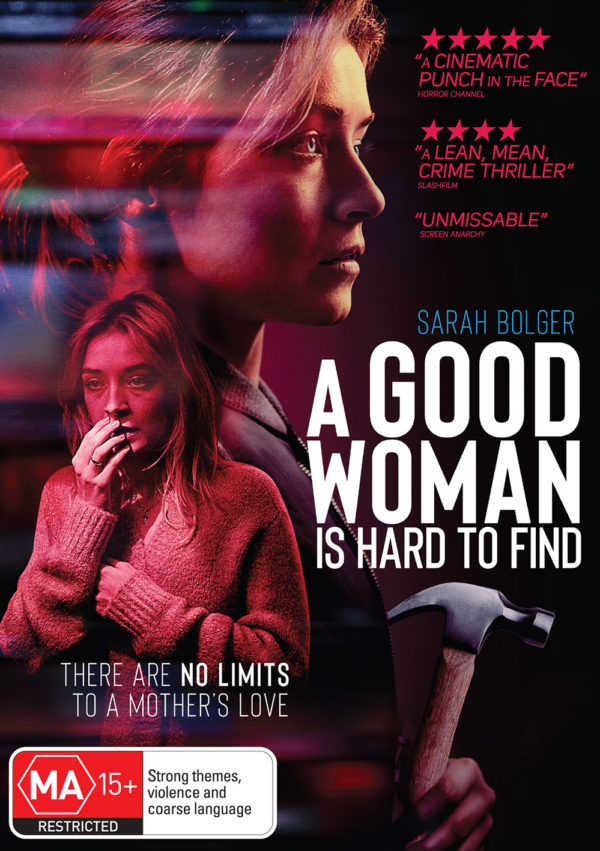 Rent or Buy on DVD and Digital
A Good Woman is Hard to Find
A terrific showcase performance from star Sarah Bolger (Emelie, TVs The Tudors) anchors this film that critics have hailed as a "nerve-rattling suspense thriller (Flickering Myth)". With its finger firmly on the pulses of stark social commentary and shattering suspense, A Good Woman Is Hard To Find is a dark and daring journey through Northern Ireland's criminal underbelly, as one woman tries to protect her family while uncovering the truth behind her husband's murder.
A Good Woman is Hard to Find
Sara Bolger, Edward Hogg, Andrew Simpson
Abner Pastoll
96
DEF2847
© 2019 February Films Ltd - Frakas Productions sprl. All Rights Reserved.