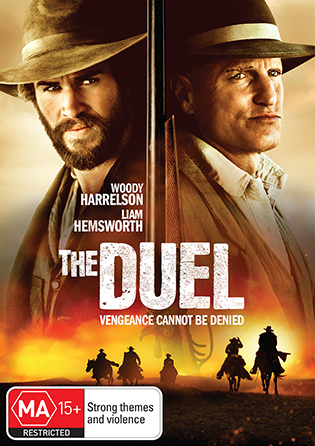 Rent or Buy on Digital
Duel, The
When a Texas Ranger (Liam Hemsworth) investigates a series of unexplained deaths in a small town called Helena, he uncovers a dark secret about the town's charismatic leader (Woody Harrelson). The routine investigation soon turns personal for the ranger who must solve the case before he loses everything.
Liam Hemsworth, Woody Harrelson, Alice Braga, Emory Cohen
Kieran Darcy-Smith
110
DEF2662
© 2015 Mississippix Studio, LLC. All Rights Reserved.