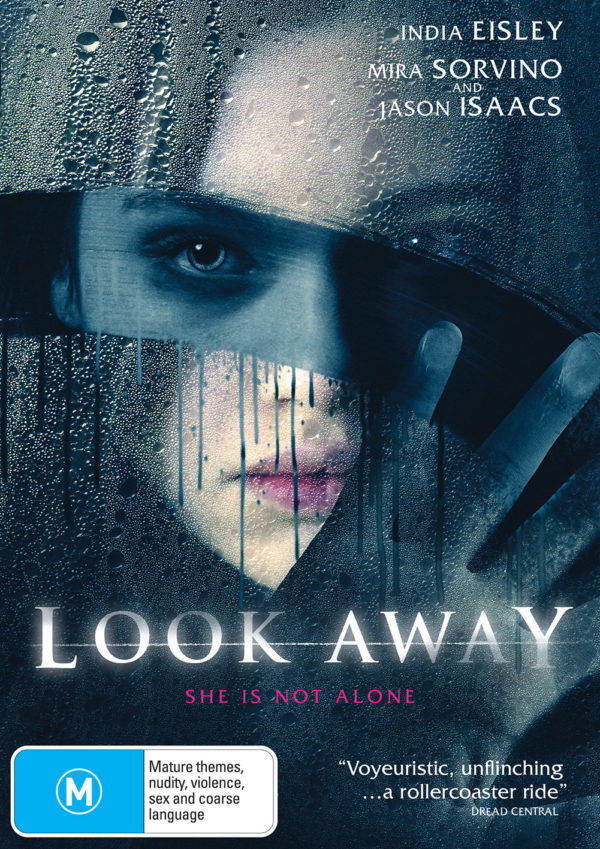 Rent or Buy on DVD and Digital
Look Away
Jason Isaacs (Star Trek Discovery), Mira Sorvino (6 Below) and India Eisley (Underworld: Awakening) star in the intense and voyeuristic thriller LOOK AWAY. The film tells the story of Maria, a shy high school student who feels alienated by her parents and outcast by her peers. Lonely and insecure, she only opens up to her dark reflection in the mirror. As Maria's isolation worsens at home and at school, her relationship with her sinister alter-ego intensifies…and when she switches place with her "twin", secret desires and dark secrets are unleashed. Will Maria be able to return to her true self? Or has she just discovered who she really is?
India Eisley, Jason Isaacs, Mira Sorvino
Assaf Bernstein
DEF2796
© 2018 by Look Away. All Rights Reserved.