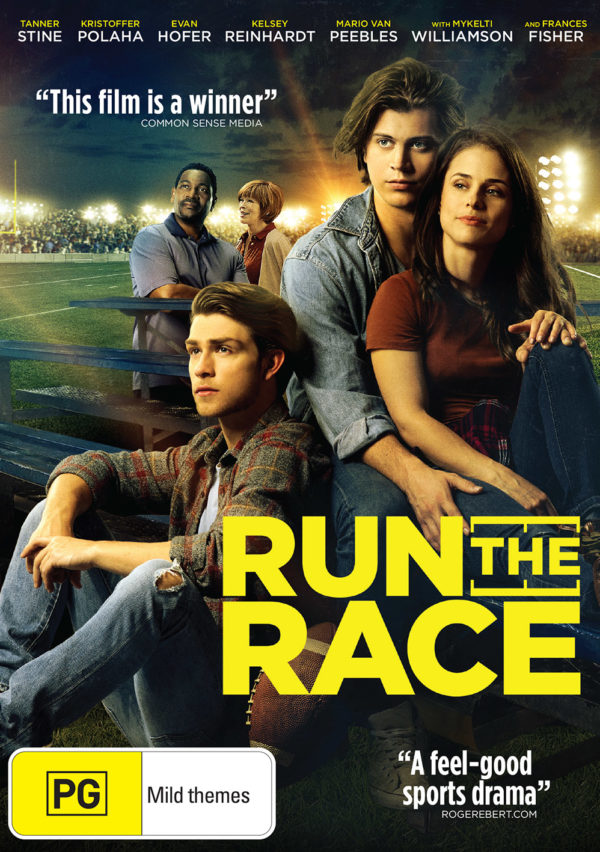 Rent or Buy on DVD and Digital
Run the Race
Reeling from his mother's death and his father's abandonment, Zach Truett is a gifted athlete who finds glory and purpose on the football field. He's working hard to earn a college scholarship as a ticket out of town for himself and brother David, but when he's sidelined by a devastating injury, Zach's dreams come crashing down. An unexpected friendship with a nurse at the hospital and the unwavering devotion of his brother, however, may prove to Zach that the future he wants is still within reach. A story about family, forgiveness, reconciliation and redemption, RUN THE RACE is a film to make fans of FRIDAY NIGHT LIGHTS laugh, cry and stand up and cheer.
Frances Fisher, Mykelti Williamson, Mario Van Peebles
Chris Dowling
102
DEF2838
© 2018 RTR Movie Holdings, LLC. All Rights Reserved.