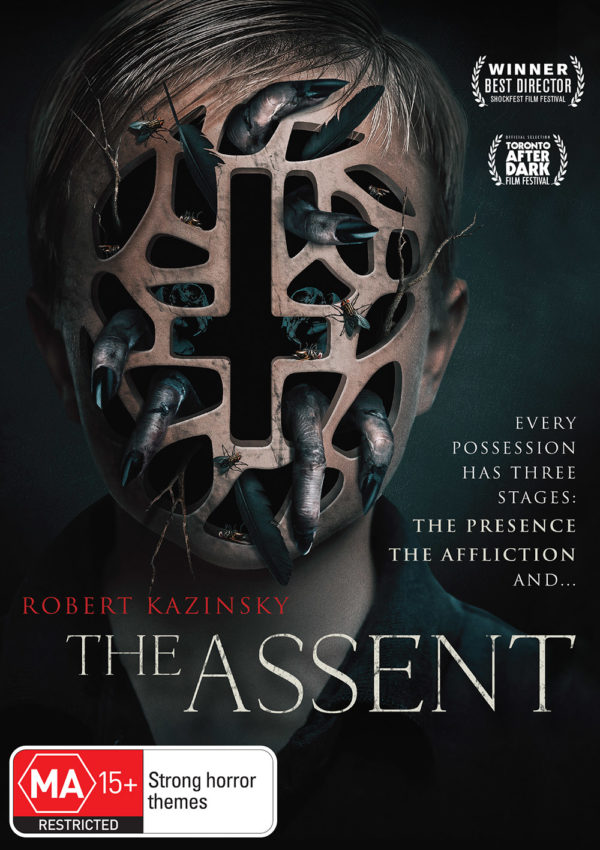 Rent or Buy on Blu-ray, DVD and Digital
The Assent
After a series of disturbing supernatural events in his home, widower Joel Clarke comes to suspect that his young son may be possessed. Soon Joel receives a visit from Father Lambert, a controversial exorcist whose last patient died during his treatment. As terrifying occurrences increase, the priest informs a resistant Joel that unless he can successfully perform an exorcism, the devil will soon take over the boys' soul forever.
Robert Kazinsky, Peter Jason, Florence Faivre
Pearry Reginald Teo
88
DEF2844
© 2019 Bleiberg Entertainment, LLC. All Rights Reserved.